I am a mobile test automation engineer but my true passion lies within web development.
I believe in picking the right tool for the job. With that in mind, I try to test out and develop a project on each platform, so I can choose the best fit for each project.
Most of my technical biography can be found in my resume.
In my spare time I work on my company Alphaity and like to dabble into gaming and music with my wife.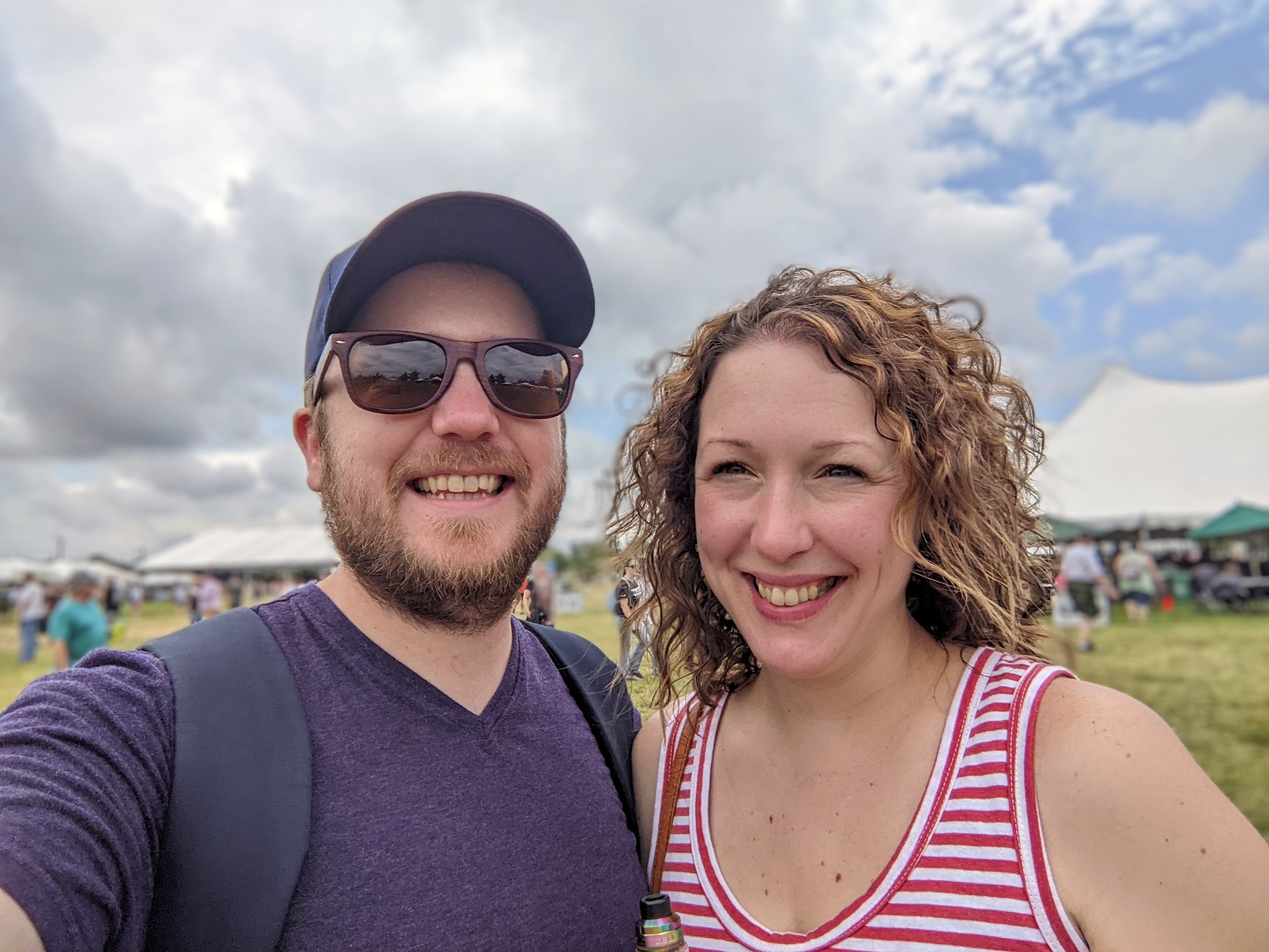 Languages + Frameworks + Libraries known/used
Ruby
Javascript
Elixir
CSS
Build Tools + CI
Databases
General